---
5702 Clark Dr., Huntington Beach, CA 92649
Private School in Huntington Beach, CA
A Quality Education
As your child's education is of the utmost importance, it's crucial you choose the best school to inspire learning, foster growth and maximize their potential. Carden Conservatory, a private school in Huntington Beach, CA, embodies these principles, to ensure your child gets the best education possible. We serve students from preschool, and kindergarten through the 8th grade, and not only do we offer exemplary core classes, but we further stimulate your child's mind through the arts and extracurricular activities.
Outstanding Private School Education
What makes Carden Conservatory stand apart from other schools is that each student gets a customized experience. We understand not all students think and learn alike, so we take the extra step to ensure each student succeeds. With small classes, we create an atmosphere where every student can flourish and receive the attention they need to excel. This also helps create our sense of family, where each student, teacher, staff member and parent is valued as an important part of our learning community. Our elementary school sets the foundation for students. Beginning in kindergarten, we challenge our students with a more advanced curriculum to help them progress at an excelled rate. We focus on all of the important skill sets your child will need as they complete their elementary education. We further challenge the students through their middle school and junior high education, so they are ready to start their high school careers at an advanced level.
Advanced Curriculum Offered Through Fully In-Person or Virtual/ Remote Learning
We received the in-person school waiver through the county of Orange and the state of California to be fully open and on campus!
We are also continuing to offer advanced curriculum through virtual/remote learning platforms for all grades! We are grateful that we will be starting back on campus this summer, while following state and CDC guidelines for social distancing and cleaning procedures, and we will maintain a small teacher to student max ratio at various schedules throughout the day. Please see some guidelines
Carden

Conservatory would be implementing for our students, staff and families. COVID 19 Health and Safety Plan. Waiver Approval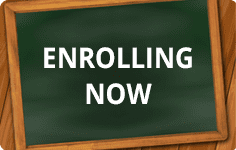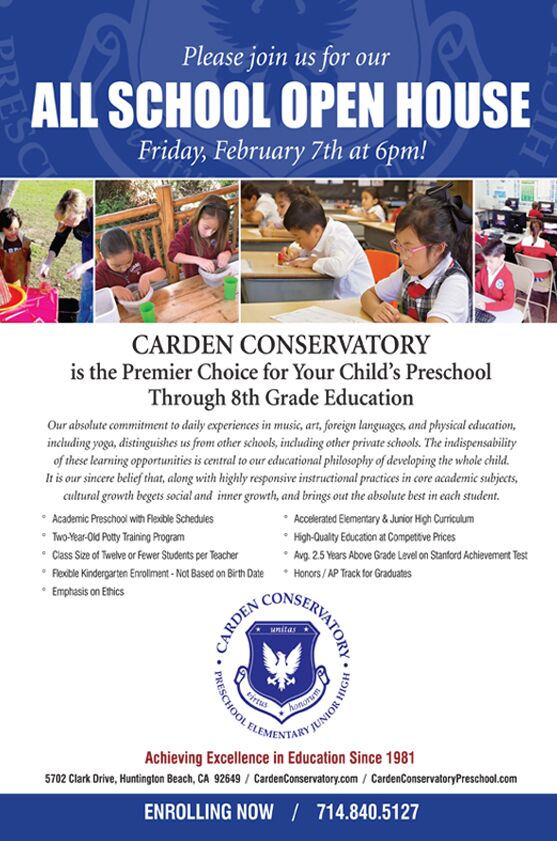 ---